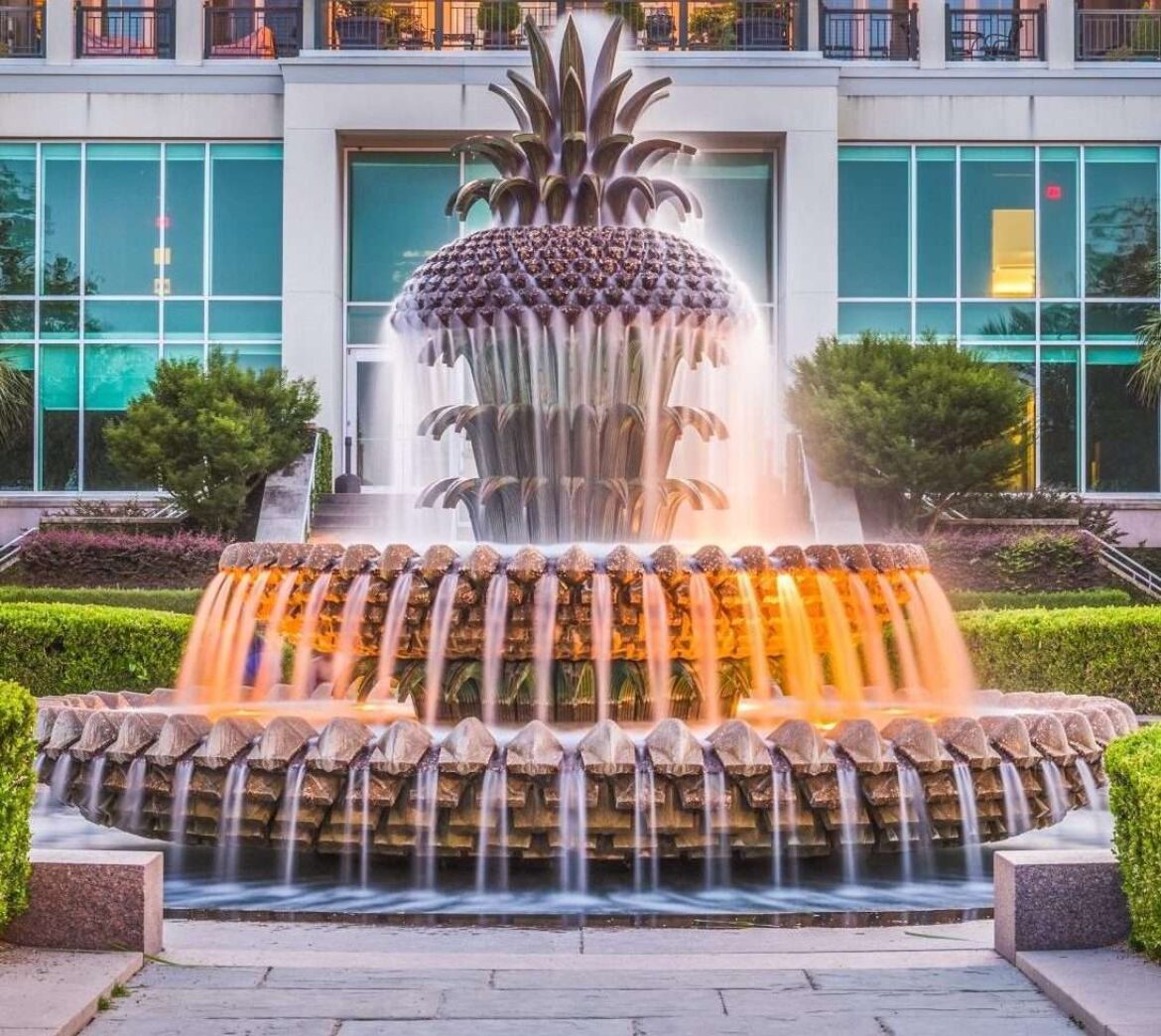 In a world where social distancing is the new normal, a property manager needs to make the most of the virtual tools available to them to successfully market, lease, and manage a single-family home. One of the best online tools for marketing your available properties, as well as connecting with current tenants, and owners, is social media. Two platforms, LinkedIn and Facebook, are especially useful for property management businesses and are easy for a property manager to use.
LinkedIn-The social platform for business professionals, LinkedIn, is an excellent tool for networking with investors and homeowners. Setting up a profile for your property management business is easy, and you can optimize your page to be found by people looking for property managers in your area. LinkedIn is an excellent way for you to set your business apart from others and build your brand. You can also create content for your profile that is useful and share resources to establish your knowledge and expertise in the rental business.
Facebook-Almost every adult has a Facebook page, and it's the most popular social networking site in the world. Facebook gives you the option to have a personal profile but also a property manager's business page. The Facebook Messenger app, which also connects to phone numbers for texting, is a great channel to communicate with tenants, prospects, and owners. Posting pictures of properties available, sharing news and information about the local neighborhoods, setting up online events to remind residents of any special dates coming up such as lease renewals, and creating groups for tenants or owners only are all fantastic ways of utilizing Facebook to grow your business. You can even post videos or go live with tours of properties without the potential renter being present, which is great during times where social distancing is mandated.
Social media is one of the best online tools for property management, and each manager should be using Facebook and LinkedIn to promote their business. These platforms are the easiest ways to reach everyone you need to contact including vendors and owners.
Are you an owner looking for a property manager who understands how to run their business online? Call Scott Properties of Charleston at 843-202-4274.