Scott W. Wallace
Crissy Clark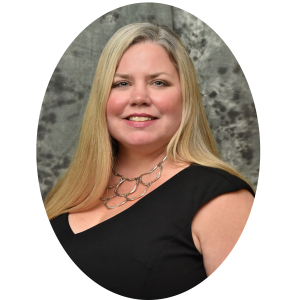 Advertising Manager
Property Manager
Calvin Karl
Lead Operations Manager
Property Manager
Erik Scannapieco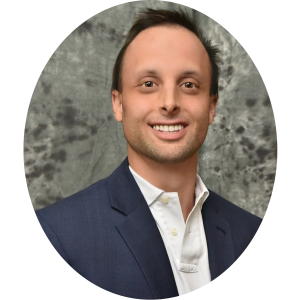 Dan Malejko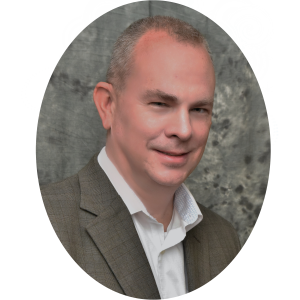 Application & Leasing Manager
Property Manager
Letesha Smith
Accounts Payable & Receivables
Manager
Gina Haught
Office & Administration Manager
Jada Thompson
Maintenance Manager
Property Manager
Ryan Trobaugh
Scott Properties is a premier property management company with a proven track record of success in Charleston. You can trust these Charleston property managers with your best investments because we specialize in property management services. We do not list or sell real estate or manage properties as a part-time gig. Our dedication is to the owners who trust us to take diligent care of their investments. 
Charleston property managers at Scott Properties understand the highs and lows of the real estate market to ensure that you are riding out the lows with confidence and making the biggest profit possible during the highs using our effective property management skills and expertise. 
At Scott Properties, we are committed to providing superior customer service through our Peace of Mind Agreement. We do not hold anyone to contractual bounds who are not 100% satisfied with our Charleston property managers and services. 
Our Four Key Objectives
By following our four key objectives our Charleston property management services never fail to impress owners and ensure long-term retention for renters. 
Maximize Revenue:

We will help you determine the best rental price that will maximize your revenue while also ensuring that prices are within the market range so that properties are never vacant for long. 
Cost-Effective & Efficient:

Our Charleston property managers know the importance of being efficient in everything we do which is why our company invests in state-of-the-art technology including online rental payment systems that optimize the performance of staff. The programs also allow customers to access property-specific financial statements, prepare invoices, see accounting forms, and more in real-time, 24/7 from any personal computer. 
Superior Customer Service:

The Scott Properties team is committed to providing the best customer service and offers. We are so confident in our services that we offer the peace of mind agreement that will let our customers out of their contracts if they are not fully satisfied with our property management expertise. 
Minimize Expenses:

One of the top ways to maximize revenue is to minimize expenses. We have successfully negotiated the lowest rates possible with vendors, so every dollar saved is a dollar earned for our customers. 
What Makes Us Different?
In addition to our four key objectives, there are many other reasons why Scott Properties should be your number one choice for Charleston property managers. 
Our high safety standards ensure that prospective tenants are supervised and accompanied by a professional staff member during all property showings. These supervised showings keep current tenants safe as well as your assets protected from theft or vandalism. Our Charleston property managers also complete two inspections annually on all properties to ensure tenants are maintaining your home like it is their own. 
Scott properties also operate with a deep sense of urgency and use aggressive, unique marketing techniques to find qualified tenants. We know that each day a property sits empty a loss of revenue is happening for our clients, which we always strive to avoid.
Our success at Scott Properties comes from being a full-service Charleston property management company. Our staff members work full time to ensure our four key objectives are consistently being met for each of our customers. Staff positions include Advertising Manager, Property Managers, Lead Operations Manager, Field Operations Managers, Applications & Leasing Manager, Accounts Payable & Receivables Manager, and the Property Management Administrator. These dedicated professionals bring decades of experience and expertise to Scott Properties.