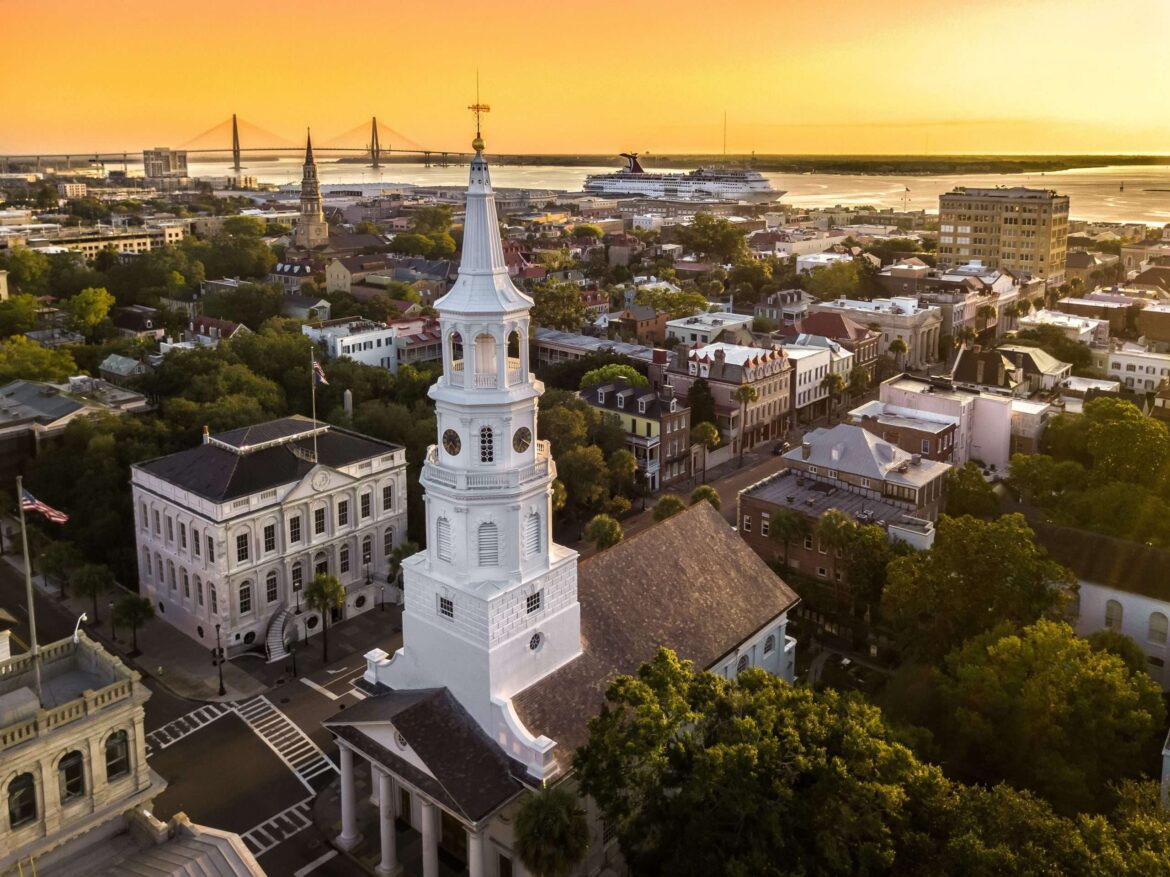 One of the biggest complaints that tenants in single-family homes have is that the rental property management in Charleston is slow to respond to their maintenance requests. Often, however, property managers have multiple homes to manage, owners, and maintenance crews to organize. This can leave tenants feeling unheard and unappreciated. One thing that rental property management in Charleston can do to help curb this dissatisfaction from tenants is to conduct regular property maintenance on their rental homes.
Rental Property Maintenance
Tenants rely on a rental property management in Charleston to ensure their homes are in good condition and safe. Significant problems are often unavoidable in homes and can be a massive burden for tenants, management, and owners. Still, many situations can be avoided when maintenance has been kept up on the home. Some of the routine maintenance that needs to be scheduled includes:
Twice per year roof inspections
Gutter cleaning
Air duct cleaning
Lawncare
Sidewalk and walkway repairs
Porch repairs
Chimney cleaning
Driveway repairs
Landscape maintenance
Pool maintenance
Some of these maintenance responsibilities could fall on tenants, including lawn care and landscaping duties; however, the lease should clearly define these responsibilities for the tenant and the property manager or landlord.
A great way to save time and money on routine maintenance is for owners to hire rental property management in Charleston to take care of the ins and outs of the daily landlord's life. Many of the professional rental companies in Charleston have a trusted team of maintenance staff that can perform maintenance on a schedule as well as respond to regular maintenance requests from tenants. Utilizing a service like this is easier and more effective than having numerous vendors on hand and trying to get in contact with each of them.
Contact a Rental Property Management Company in Charleston
Let Scott Properties in Charleston manage your single-family rentals. Give us a call today at 843-790-4929.