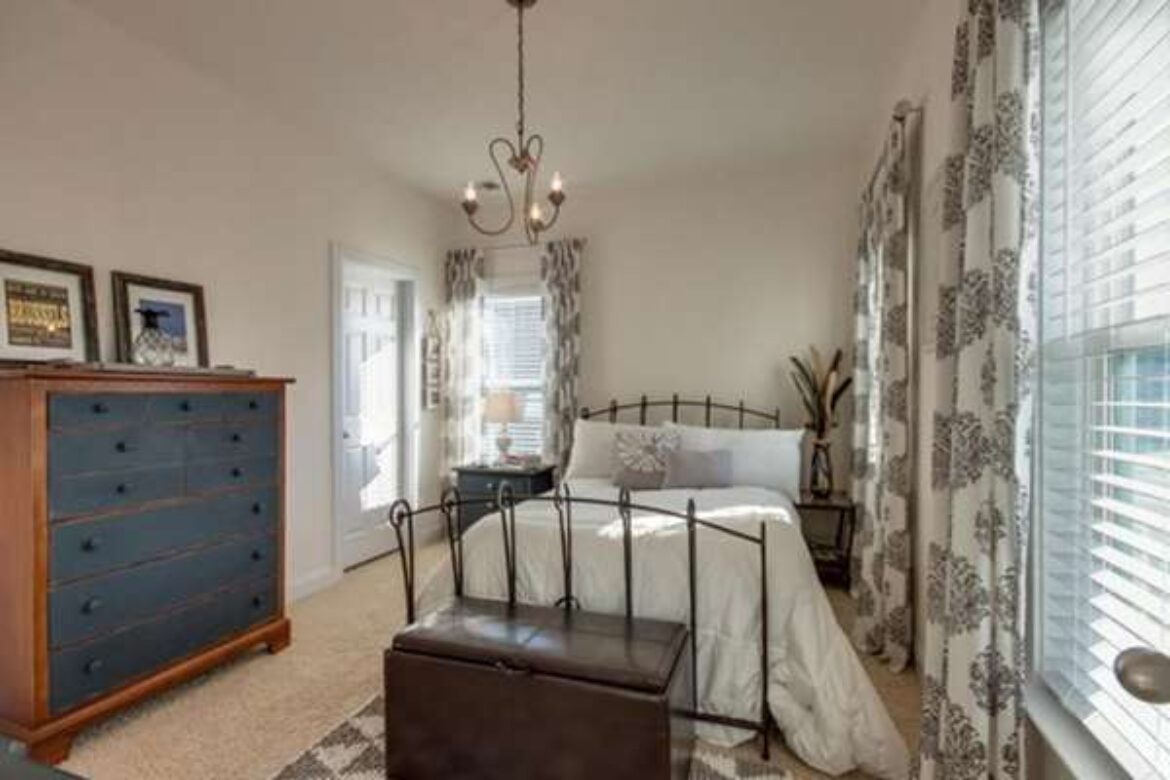 As a landlord, finding and selecting the right tenants for your property is crucial for the success of your investment. Choosing the wrong tenant can lead to numerous issues, including property damage, late payments, and evictions. That's why, as part of the effective management of properties in Charleston, it is critical to have a comprehensive and reliable tenant screening process to select the best possible tenants.
1) Develop a Rental Application | Management of Properties in Charleston
The first step in screening potential tenants is to develop a rental application. This application should ask for basic information such as the tenant's name, contact information, employment history, and rental history. You can also ask for personal references and conduct a credit and background check. A comprehensive rental application will help you evaluate potential tenants and make an informed decision.
2) Conduct Background & Credit Checks
Conducting a background check is an essential part of the tenant screening process. This will help you verify the tenant's identity and check if they have any criminal history or if they have been evicted before. Additionally, running a credit check will give you an insight into the tenant's financial responsibility and history of paying bills on time. Be sure to obtain written consent from the tenant before running these checks.
3) Check the Rental History | Management of Properties in Charleston
Contacting the tenant's previous landlords can give you valuable information about the tenant's rental history. You can ask if the tenant is regular with rental payments, whether they caused any damage to the property, and if they followed the lease agreement. This information can help you determine whether the tenant is a good fit.
4) Verify Employment and Income
Verifying the tenant's employment and income is essential to ensure they can afford the rent. You can ask for pay stubs or a letter from their employer to verify their income. Generally, you should look for tenants whose income is at least three times the monthly rent.
5) Evaluate Their Personality | Management of Properties in Charleston
Although checking their financial and rental history is important, evaluating the tenant's personality is crucial. This can include their communication skills, attitude, and behavior during the showing and application process. Consider asking questions about their lifestyle and habits to ensure they are right for your property.
6) Contact Personal References
Asking for personal references can provide additional insight into the tenant's personality and character. Contacting these references can help you learn more about the tenant's communication skills, reliability, and integrity.
Professional Management of Properties in Charleston Requires a Thorough Screening Process
By developing a rental application, conducting background and credit checks, checking rental history, verifying employment and income, evaluating their personality, and contacting personal references, you can ensure that you're selecting the best possible tenants for your rental property. Remember that a good tenant can make all the difference in the success of your investment in the competitive home rental market. Proper management of properties in Charleston requires dedication and hard work.
Do You Find Management of Properties in Charleston Difficult?
Don't worry! Scott Properties of Charleston can help. We have years of experience in the Charleston property market. Scott Properties Charleston is a premier property management company that provides exceptional services to landlords and property owners. We have a team of experienced professionals, and with their expertise, we can handle all aspects of property management, including tenant screening, rent collection, property maintenance, and more.
Contact us to learn more!