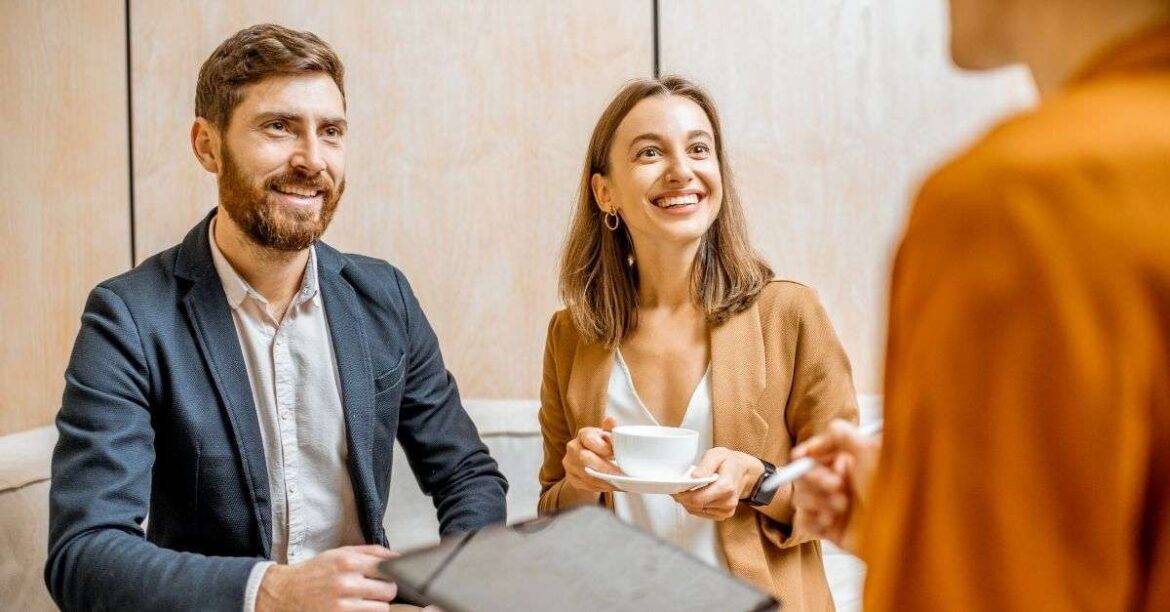 Many people want to get into rental property investing to earn extra income while they are retired, spend time on other businesses, or keep increasing their assets. However, sometimes people become landlords by accident through inheritance or needing to move without selling the property they already own. However, having an empty home doesn't mean it is ready to be put on the market for rent. Property management companies in Charleston SC have been able to assist hundreds of owners in getting their properties rent-ready. 
How to Get Rent Ready
There are many different steps to getting a property ready to rent to tenants:
Building Code Inspection:

A property owner should ensure the rental home is up to code and can pass any inspection that would be needed in order to pass for a sale. Properties should be safe before renters move in and safe, up-to-date properties will require less maintenance in the long run. 
Renovations and Updates:

Addressing any code violations and making renovations that will make the home modern and more up-to-date will not only help you rent faster but also be more competitive at the top of the market rent price.
Landscaping:

Muddy yards, dead trees, and broken sidewalks could turn potential renters away. Investing in professional landscaping and lawn care will make your properties stand out and increase curb appeal which will also allow you to be competitive on the rental price. 

Property Management Companies Team:

Before tenants move in, you should be ready to address all facets of being a landlord including rent collection, lease enforcement, maintenance requests, and more. Property management companies in Charleston SC can be great partners in making sure all of your list is checked off before you take the next step. When you work with a property management team, you also have all the professionals you need under one roof including maintenance! 
Getting your rental property ready for tenants to move can be overwhelming, especially if it's the first time you are renting to someone. Let a property management company like Scott Properties help you get on the right footing so your investments will have the maximum return. 
Contact Scott properties today at 843-790-4929