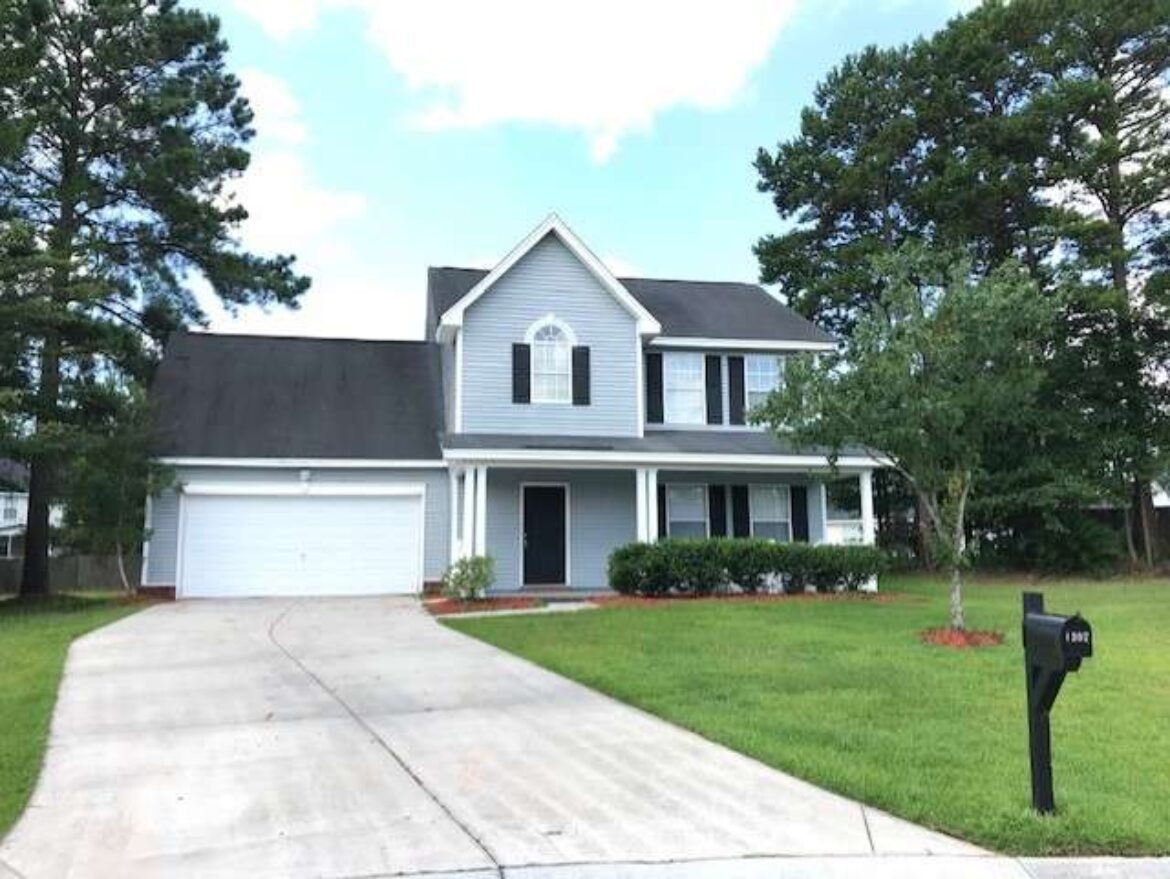 Families often mention a few key factors when discussing why they enjoy spending time in the Charleston area. Charleston's booming business sector has become a South Carolina business hub, offering opportunities in various fields. Additionally, the city boasts excellent parks, numerous activities, and a top-notch education system, making it a family favorite. Just north of Charleston's vibrant downtown, North Charleston is an affordable community that seamlessly blends businesses, entertainment, and residential neighborhoods.
This blog post by Scott Properties of Charleston, a top Charleston property management services company, discusses the various reasons making Charleston a destination of choice.
Reasons to Love Charleston | Charleston property management services
A Growing Hub of Employment Opportunities
One of the primary reasons families love North Charleston is the wealth of job opportunities in the area. The city has witnessed significant economic growth over the years, attracting diverse industries. You'll find ample employment options in healthcare, manufacturing, technology, or any other field. Moreover, North Charleston's proximity to the Port of Charleston contributes to a thriving logistics and distribution sector. As the city continues to expand, so do job prospects.
Recreational Activities
North Charleston boasts a variety of recreational activities that cater to families. From beautiful parks to cultural events and sports, something always happens here. The city has several parks and nature reserves, making it a paradise for outdoor enthusiasts. You can explore the Whirlin' Waters Adventure Waterpark or enjoy a peaceful day at the Wannamaker County Park.
Additionally, North Charleston hosts numerous annual events and festivals, ensuring there's never a dull moment. There's something to suit every taste, from the North Charleston Arts Fest to the Charleston Wine and Food Festival. If you're a sports fan, catch a game at the North Charleston Coliseum, home to the South Carolina Stingrays and a frequent host of exciting events.
Schools and Colleges | Charleston Property Management Services
Families prioritize good schools for their children, and North Charleston doesn't disappoint. The city is part of the Charleston County School District, which includes several top-rated schools. Schools like Academic Magnet High School and School of the Arts provide excellent educational opportunities, while the district is dedicated to student success.
For those seeking higher education, North Charleston is close to institutions like Trident Technical College and Charleston Southern University. These institutions offer diverse academic programs, making it convenient for students to pursue their dreams without relocating.
Why Families Should Consider Moving to Charleston?
If you're considering moving to North Charleston, there are several compelling reasons. The city offers your children a fantastic quality of life, a booming job marketplace, and exceptional schooling opportunities. Its coastal location means you're never far from beautiful beaches and outdoor adventures.
Try Our Premium Charleston Property Management Services
North Charleston is a beautiful place for families, offering a perfect blend of job opportunities, recreational activities, quality education, and access to higher learning institutions. If you're contemplating a move to this vibrant city, Scott Properties of Charleston is here to help you navigate the real estate market and find your ideal home. Property management services are our expertise, and we're dedicated to making your transition to North Charleston a smooth and enjoyable experience.